Groundworks Leicestershire
Prestige Civil Engineering has been awarded this Groundworks Leicestershire contract for works to a large country house in Leicestershire. The contract comprises all groundworks, drainage and external finishings including structural support work, trenchworks, concrete slabbing and services.
Prestige Civil Engineering use their own plant and machinery and our operators are all highly experienced and qualified.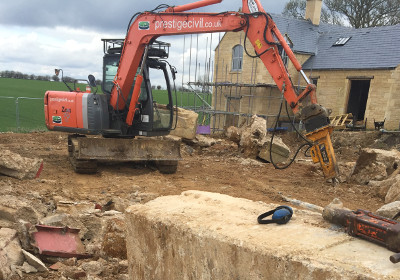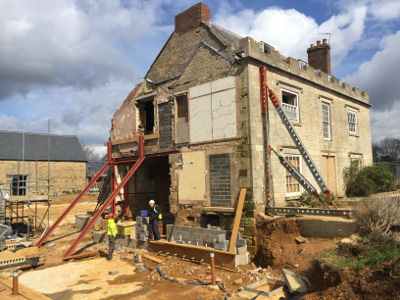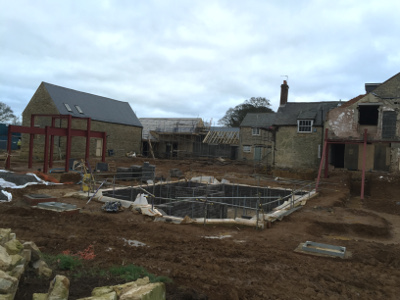 Trenchworks and concreting are particular areas of expertise for Prestige Civil Engineering.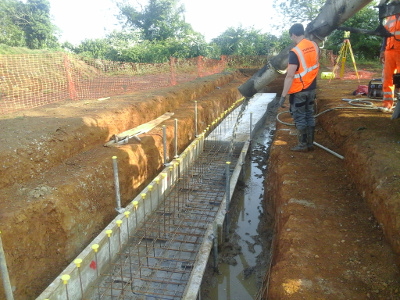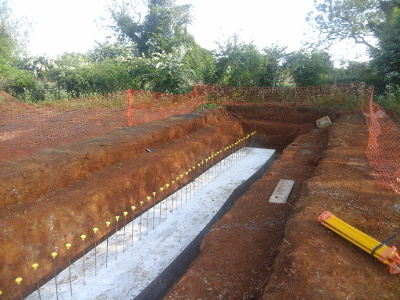 Landscaping
The works include a perimeter Ha Ha wall which separates the house from farmland.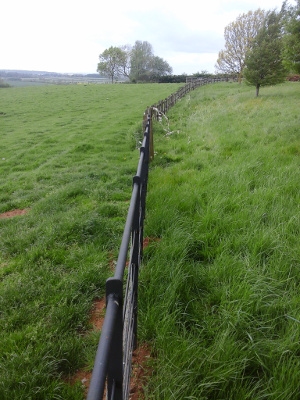 If you would like to discuss your project, please contact us for an informal chat and/or a competitive quotation.